The question for the future is: What is the most efficient way to store sustainable energy?
Energolukss supplies, maintains and tests batteries. Energy availability 24 hours a day, 7 days a week with the least possible impact on the environment. That is what our investment is about.
We offer 2V, 6V and 12V rechargeable batteries with a capacity from 0.8Ah up to 3650Ah.
Wide selection of different batteries
Consultation of reliable specialists
Great prices
Battery service and replacement
Free consultations
Reliable batteries with warranty.
Energolukss offers battery solutions for every possible application – from children's toys to data centers and from railway traffic to solar systems.
Batteries are divided into 3 groups: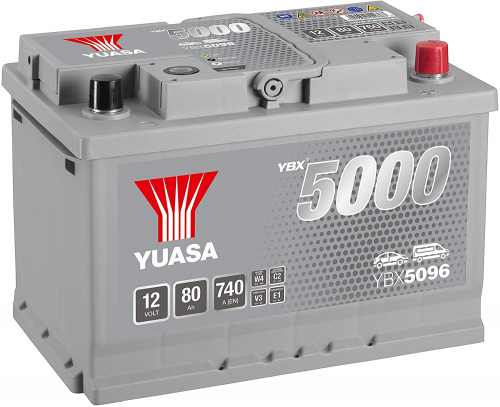 Starter batteries
Used mostly in cars where not only capacity (Ah) but also starting current (A) is important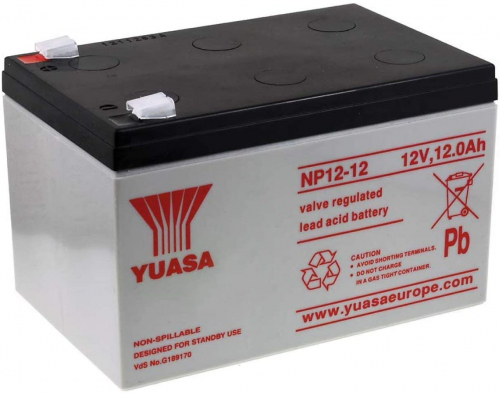 Industrial batteries
Widely used in UPS equipment, telecommunications equipment, security systems, emergency lighting, energy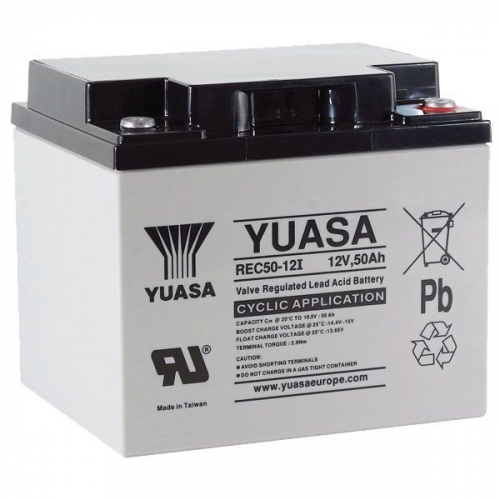 Cyclic batteries
Used for solar systems, boats, cyclic mode, energy, toy electric car, medical equipment, electric scooters, wheelchairs
Energolukss takes care of the environment by recycling batteries and giving them a 'second life'.
The recycling process is as follows:
The manufacturer supplies us with batteries
The batteries are passed on to the customer
Used batteries end up at collection points
The batteries are then recycled and used to create new products.
Recycling benefits:
Help build a cleaner world for future generations
Prevent harm to humans and wildlife
Protect the environment
Conserve natural resources
Reduce the amount of waste going to landfill
About YUASA
GS Yuasa is one of the world's largest manufacturers of lead-acid and lithium-ion (Li-ion) batteries. For more than 30 years, GS Yuasa has been Europe's leading supplier to the European market with a wide range of high-quality batteries and accessories.
Yuasa's product range includes some of the best-recognized, most reliable and high-quality battery products for a variety of automotive, motorcycle, industrial and standby applications.
The company employs a large team of professionals to perform a wider range of activities, including research and development, manufacturing, testing, marketing, sales, procurement, supply chain management and strategic planning.
About Intercell
Intercell offers rechargeable batteries for a variety of purposes and applications. With over 25 years of experience, Intercell has taken a solid foothold in the market.
Intercell is characterized by the availability of products in stock and the knowledge of where to get them in a short time, if necessary, even from other countries. A wide range of products allows Intercell to meet customer expectations.
Whether you are looking for a complete battery system for an emergency power supply system, a special charger for military projects or a custom battery for a robot in a sewer, Intercell will be able to deliver the right product.